The WiFiber Difference
Better Technology. Better Service.
Fixed Wireless brings internet connectivity to rural areas. With fiber being too expensive to lay across miles of road and land, and satellite being spotty at best, Fixed Wireless technology allows those who would otherwise go without internet, to be connected seamlessly across large rural areas.
We're Expanding
We are growing each and every day! This means that possibility of internet being in your neighborhood is greatly increasing. Not sure if we serve your area, check out our availability map or contact us.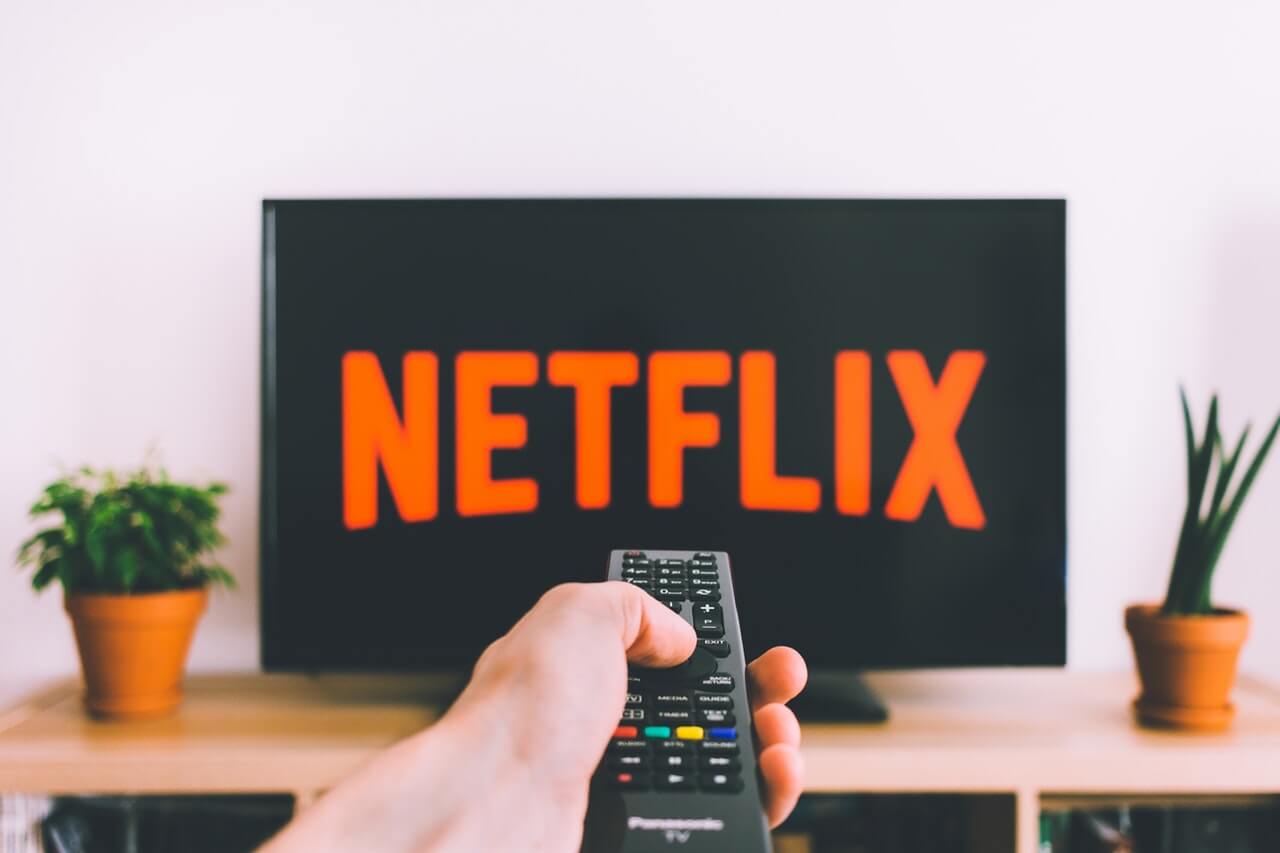 What is fixed wireless?
Sometimes confused with satellite internet, fixed wireless technology is better at connecting rural areas to the world wide web. With better reliability and much of the benefits of cable or fiber, fixed wireless is growing in support among rural Americans.
Home Internet
Stay Connected
WiFiber aims to provide better support, customer service, internet services, and technology to residents and businesses alike. We offer a truly unlimited data you can stream, game, or surf without the worry of running out of data. WiFiber offers a standard 3, 5, and 10 for residential customers. Upgrading the network will always improve speeds.
Business Solutions
Improve Productivity and Connectivity
With WiFiber's Business Internet spend less time waiting and more time doing. Running a business is already hard work. You shouldn't have to spend time waiting to apps or webpages to load.